HAND BUILT SOLUTIONS USING QUALITY COMPONENTS FROM WELL KNOWN MANUFACTURES: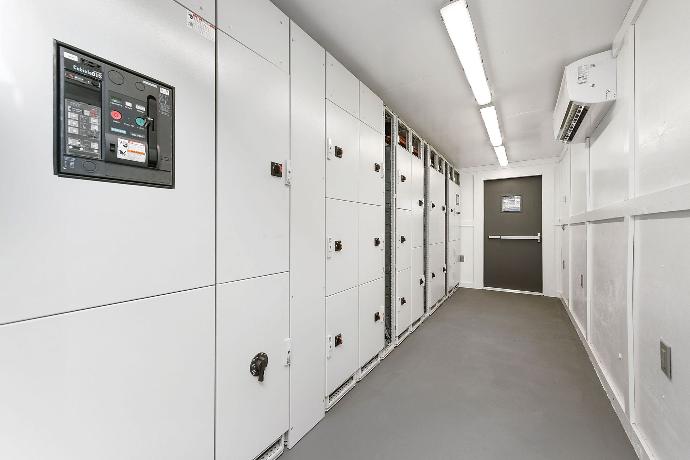 INCREASE POTENTIAL.
MAXIMIZE EFFICIENCY.

Many service panels that are older don't have room for expansion and improvement. However, new updated panels utilize components more efficiently and are be built to be used as a framework allowing for expansion as your business shifts and grows over time.
The capacity for expansion is crucial to the growth of any business, especially in the industrial and manufacturing sectors.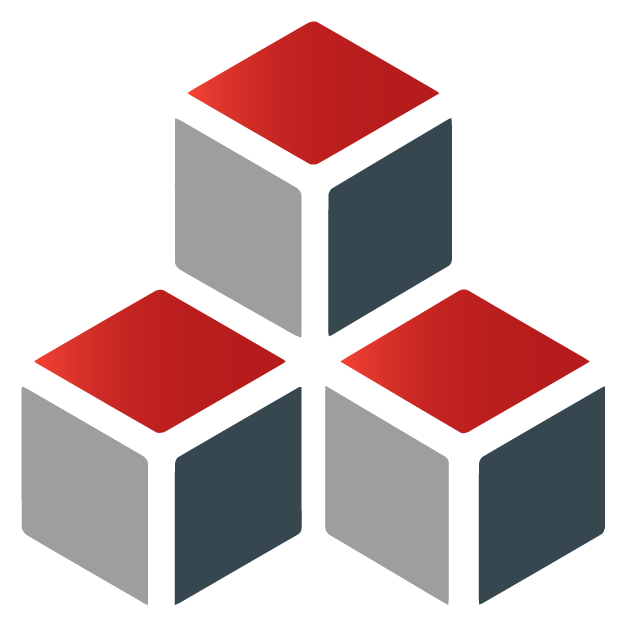 BUILD
Custom designed panels specific to the needs of each individual customer. Built by hand using quality components from reputable sources.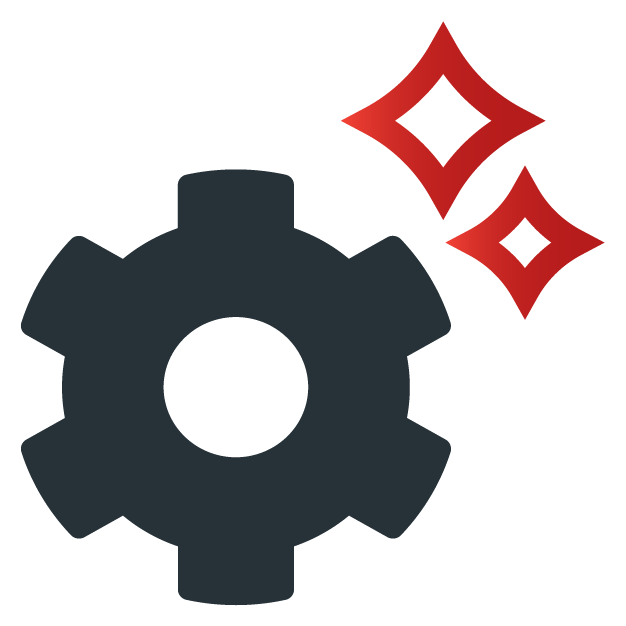 RESTORE
Components and controls system technology and code standards change. Keeping up with those standards requires time most businesses don't have.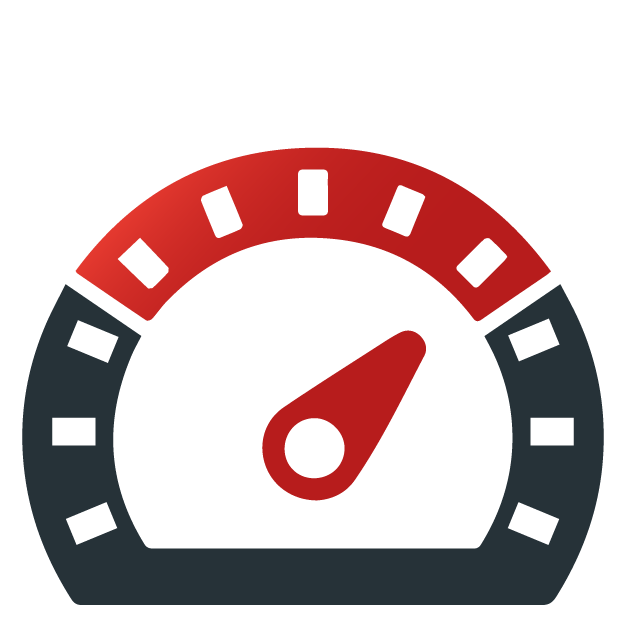 SERVICE
Everything takes wear and tear, then breaks down over time. The downtime from things being broken is a waste of time businesses can't afford.

STREAMLINE WITH AUTOMATION
SAFER WORKPLACES
By automating the minor tasks, the reallocating of man power allows for lower risk of injury doing mundane things.
FLEXABILITY
Well built control panels are not only focus on addressing immediate needs, but also provide a strong foundation for future expansion.

LESS ERRORS
Manufacturing processes with an automated control system create repeatability with minimal differences between sets or batches.



​







MANUAL TO
AUTOMATION
---


31% OF BUSINESSES HAVE FULLY AUTOMATED AT LEAST ONE FUNCTION.


McKinsey & Co. conducted a survey in 2020 and found that 31% automation of one entire process was mainly processes that didn't require a fulltime person. This percentage of full automation has grown from 29% in 2018 to 31% in 2020

AUTOMATED FUTURE
Roughly 66% of companies surveyed are trying out automation into thier processes and procedures with the next year.

SCALING FOR GROWTH
16% of the companies piloting automation are utilizing it across multiple aspects and departments within the business.

ROBOT AUTOMATION
Having robots perform routine cognitive human tasks is forecast to grow at a CAGR of 40.6% between 2020 and 2027, according to Grand View Research.

EMPLOYEE ENGAGEMENT
By removing repeatative cognitive tasks with automation, the moral and empolyee engagement in companies surveyed has dramtically increased by an average of 38%.